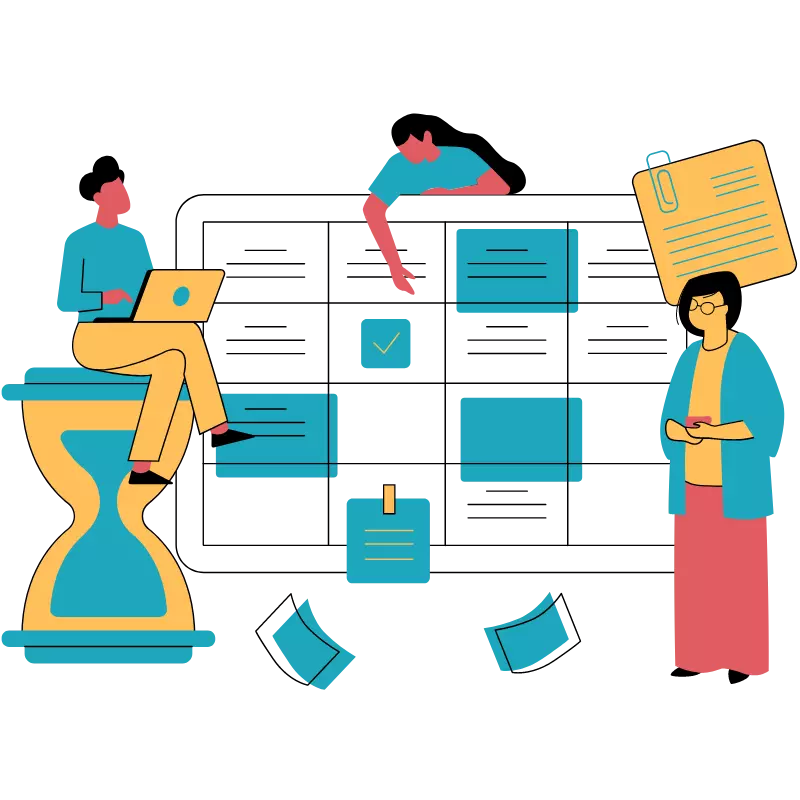 Project Management
Project managers can manage the entire collaboration including finding field agencies, setting up meetings, verifying customers,  co-ordinating with stakeholders and everything else that a project needs.
Moderation
Senior and qualified moderators at transparent prices for the moderation of focus groups, depth interviews and all other qual interactions.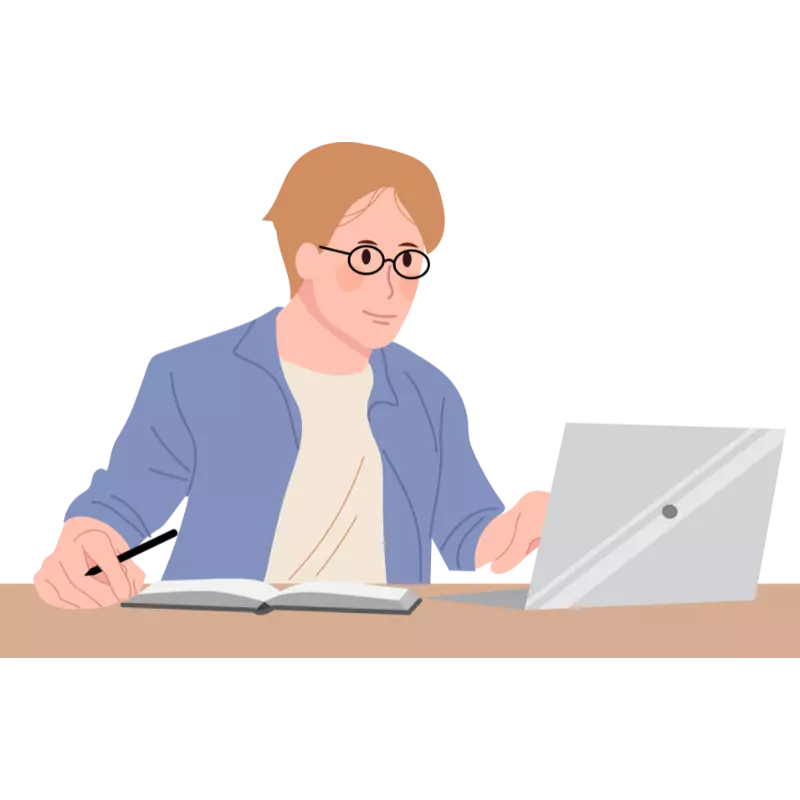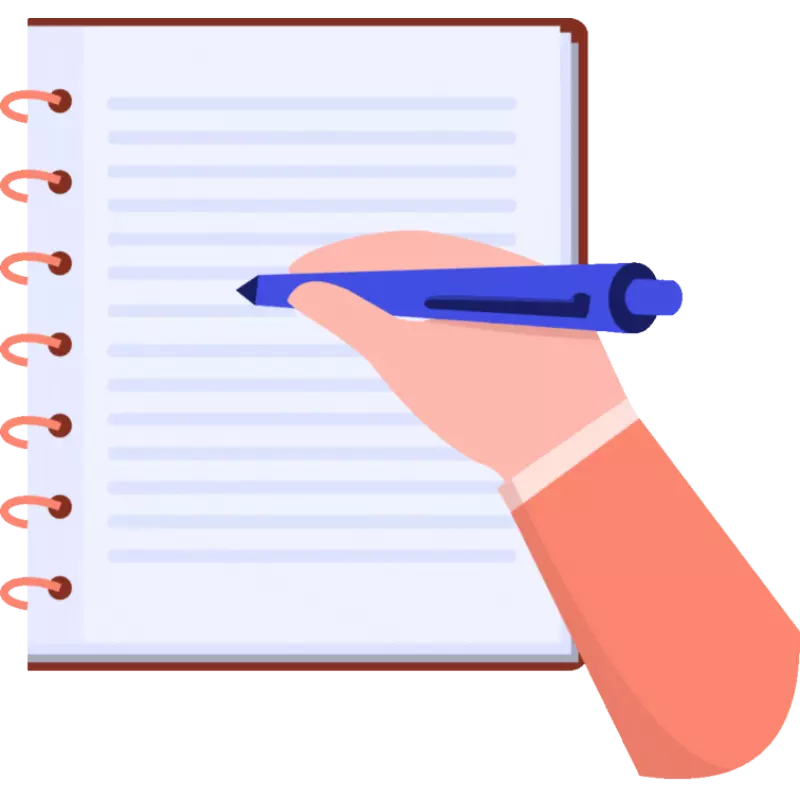 Discussion Guide Writing
A discussion guide is a prerequisite for ensuring a successful customer conversation.

Our qual researchers will work with you to understand study objectives and prepare the discussion outline.
Screener Writing
The screener helps in ensuring you get qualified customers. Our expert project managers can write a screener based on the target group criteria you provide.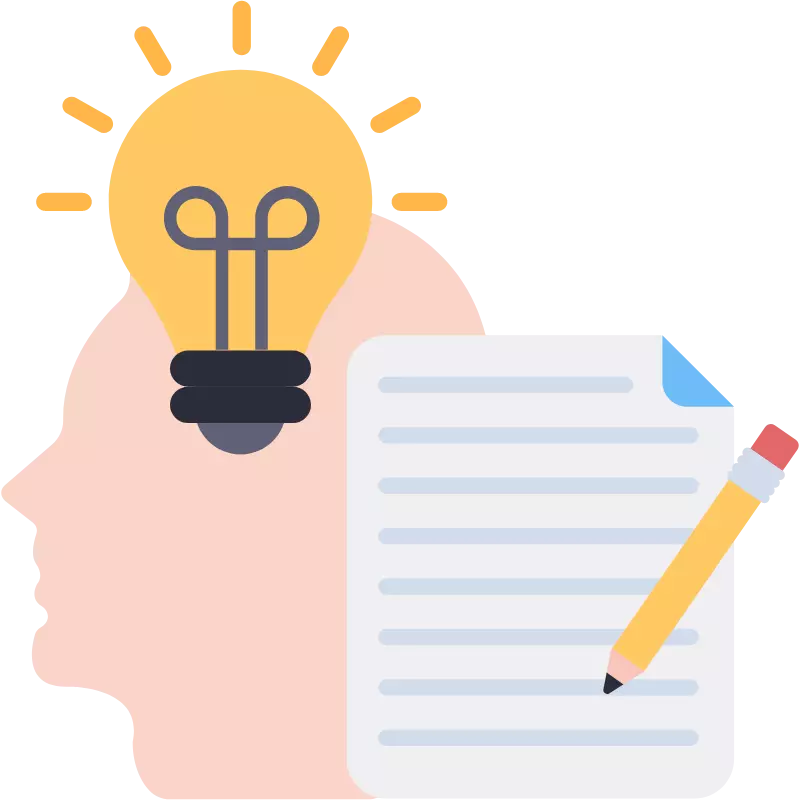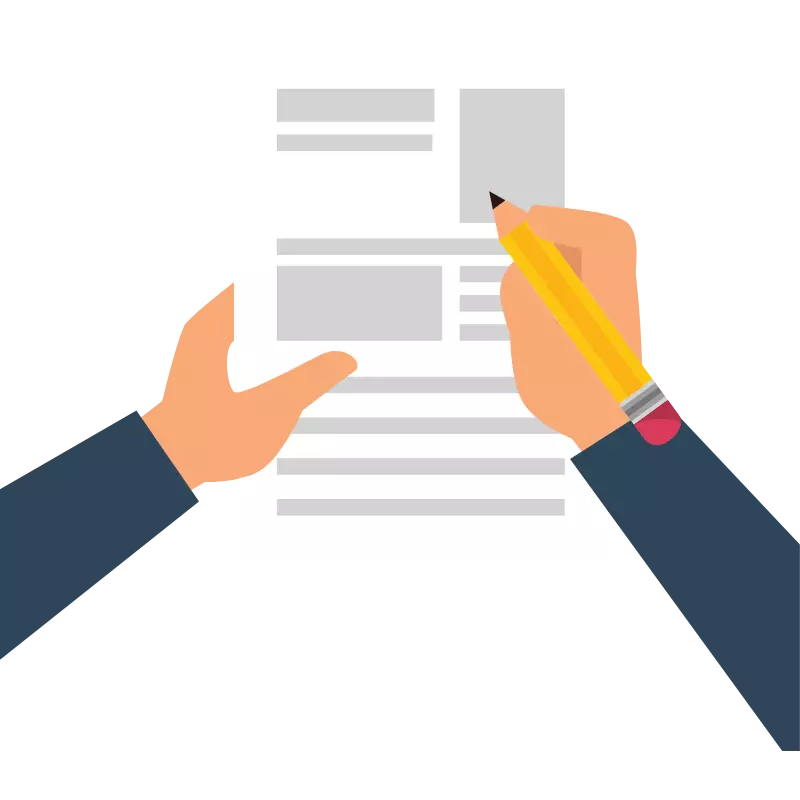 Report Writing
Summarizing research is the most crucial step in concluding the study. Our senior and experienced qualitative researcher can prepare meaningful and visually striking reports in line with the study objectives.
Live Tech Support
We know there is a lot at stake when you conduct focus group. Flowres is intuitive and self-serve. Yet if you need, our support engineers can be around if there is a need for support.